Lumigon 3 Leaked Specifications And Price
Posted On
Lumigon T3 Leaked Specifications And Price: Denmark-based Smartphone company has become a known models T1, T2 and stainless steel made T2 HD which is one of the most attractive handsets. As per the leaked information Lumigon is going to launch its new fourth-generation smartphone with Night Vision in Military tough body and is named as Lumigon T3, now let's have a look on the basic and key feature of this smartphone.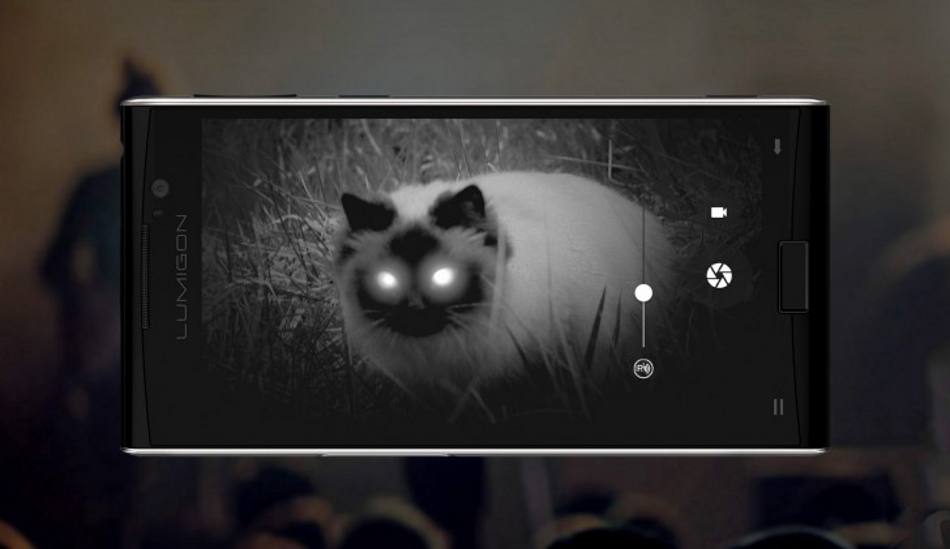 There are some new features added in this handset which will make it different from other smartphones, features include a dual camera available on the rear side of the handset and there is a small window among them, which will act as a laser auto focus unit but we are not sure when the real deal will arrive. Smartphone T3 remains true to its original concept and is having a stainless steel frame that has adorned its processor.
Lumigon 3 Leaked Specifications And Price
Some technical terms include a rumored to be wearing oktapyrino MediaTek Helio X10 chipset with Octa core CPU in it. The smartphone is having a RAM of 3 GB, 128 GB Internal Storage, and will run on Android 6.0 Marshmallow OS. The device will feature an audio system of up to 24-bit/192kHz playback, wireless charging and a BackTouch display. sound As per the rumor, it is going to be launch in the end of May next year or in the starting week of next year.
Also read: Samsung Galaxy S7 with heat pipe to solve Overheating problem
Lumigon T3 comes in at $925 or £630, as a starting price. There's a Black Gold edition for $1200 or £820 and more coming in June including Black Black, White Diamond, and White Gold. It is obvious that they will be priced higher than these models.
So this would be all for "Lumigon 3 Leaked Specifications And Price". If you have any query regarding this handset please do leave comments in below section.