Top 8 Good Tech Habits Everyone Should Have
Posted On
Top 8 Good Tech Habits Everyone Should Have: Good tech habits would give computer users plenty of benefits by saving your money, assuring the safety of your personal information and avoiding frustrations caused by regular technical issues. In this article, we have mentioned eight good tech habits for every computer users.
Top 8 Good Tech Habits Everyone Should Have
Here is the list of top 8 good tech habits that everyone should practice:
Audit Social Networks' Privacy Settings Regularly
Facebook, Twitter, and any other social networking site or platform do not allow a person to maintain privacy. In this situation, you should audit the privacy settings present in your social network platform, like Facebook and Twitter at least for once in a while.
Keep the Hard Drive and Desktop Free from Clutter
If the hard drive or your desktop incorporates large numbers of graphics or icons, it becomes essential for you to clean things to some extent. The reason for this is that a cluttered desktop not only creates difficulty in finding different things, but also it slows down the performance of your device. Once you get a messy desktop within your control, you should make your habit to keep it in a properly organized matter and transfer the same ideas to your remaining folders and files.
Always Pay The Right Price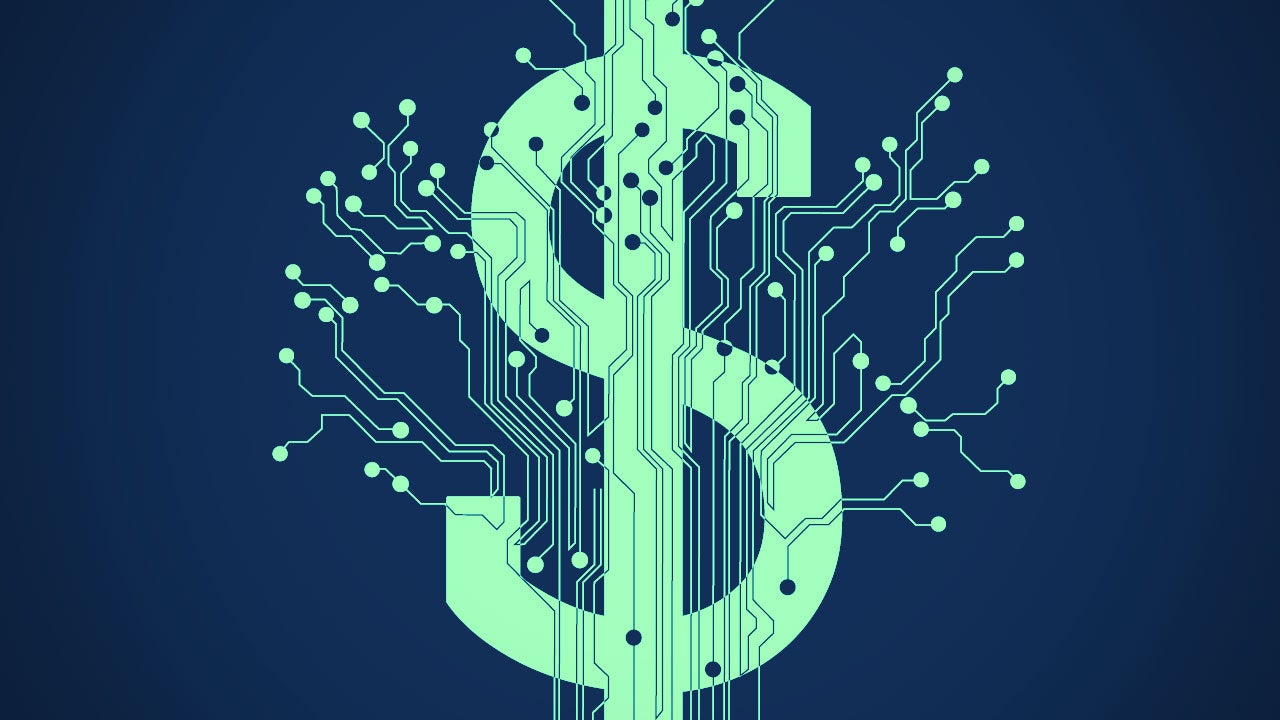 Whenever you go for buying new PC or any gadgets look for the most upgraded system available or you can just go for the basic system and then install extended RAM and hard drives, which will also save few bucks. Always pay attention to the rip-offs like extended warranty because most of the times they just add up to the cost instead of doing any benefit. It is always favorable to go for new gadgets when a refurbished product can do a fine job.
Awareness of Virus and Malware
Every one of us knows that viruses are harmful to computer systems, but only a few individuals have knowledge about the exact functions performed by a virus. Hence, in order to avoid malware practices and virus attacks, computer or laptop users should give some time to read about viruses and examine those viruses, which are available commonly. Awareness about viruses would help individuals to install a free and a good antivirus program on the computer system and at the same time, to get rid of already existing viruses or malware components.
Safety on Public Wi-Fi
When you desperately go for using Wi-Fi it would be tempting to set up a connection with open Linksys network or the network free from passwords of any nearby Starbuck. However, this activity would force you to come across various types of attacks. You should always remember that a person does not require any expertise or hacking experience to sniff out a person's Facebook or any other credential; instead, the activity requires a bit evil intention and motivation.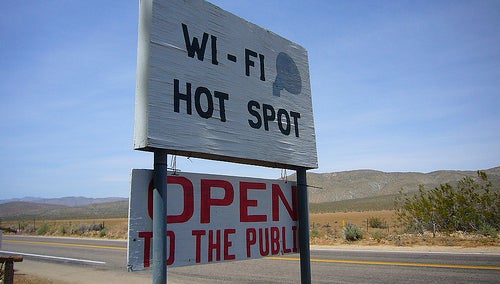 Moreover, you should never think that just a network has a password means it is safe. This is because; if other users remain present on a network excluding you and your family members, they would easily get access to your data. Hence, you should make sure of staying safe on public Wi-Fi by simply turning off the share option and utilizing SSL whenever you are able to do so.
Get Knowledge about Computer Maintenance
Users should acquire basic knowledge about regular maintenance of computer systems, like Macs or Windows PC. This includes guidelines related to clearing up, speeding up and reviewing of Mac, Windows PC, Android and iPhone devices.
Always Assure to Have Strong Passwords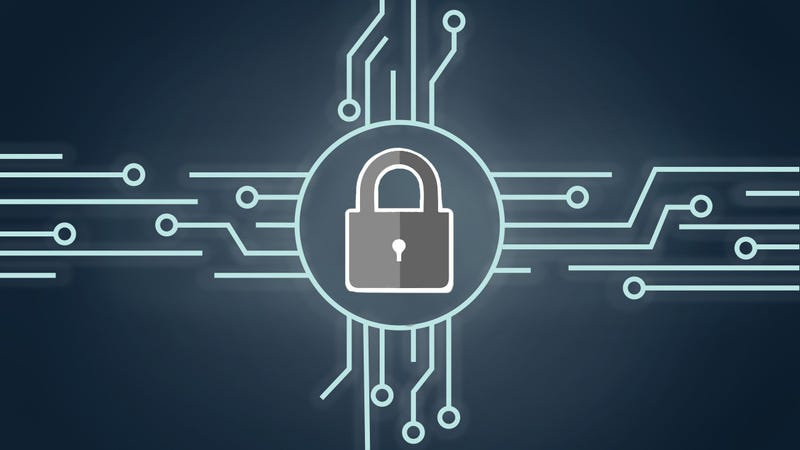 Whether you are using Windows PC or Mac device, you should always assure to set strong passwords to assure security. According to experts, you should use a combination of numerical, symbols and alphabets while setting the password for your system.
Backup of a Computer Regularly
Experts always recommend taking backup of one's computer system on regular basis. Data loss in a system may take place anytime. Hence, a good and an up to date backup system allow individuals to stay out of any frustration while performing regular tasks.
I hope the suggestions above help you in your future endures!
Read More: 10 Things You Should Know About Your Partner Before Marrying
                        Why Mexico Celebrates Independence on September 16 Every Year