Top 10 Biggest Updates Announced At Google I/O 2018
Posted On
Top 10 Biggest Updates Announced At Google I/O 2018: Well, today Google just freaked us out at I/O 2018 event happening in Shoreline Amphitheatre in Mountain View, California with its Google Duplex. You won't believe what Google Assitant just did with its Google Duplex feature. Google Assistant called a salon and booked a whole haircut appointment by itself. Freaky!! Let us see what were the whole big announcements Google CEO Sundar Pichai made at I/O 2018 in detail.
Top 10 Biggest Updates Announced At Google I/O 2018 – Updated
1. In the first update, Gmail is getting AI-powered 'smart compose' to write your emails for you, great right, just keep on reading and you will enjoy even more.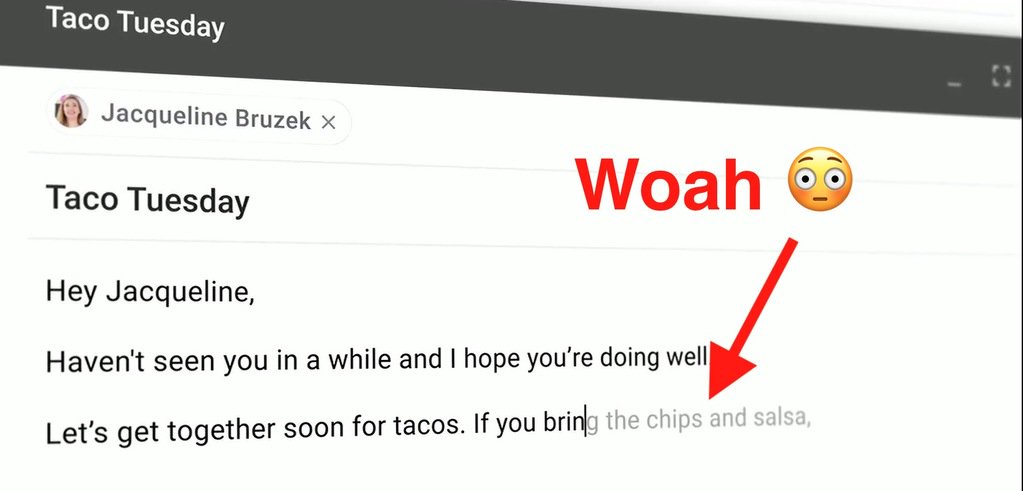 2. Google is launching an option called "Pretty Please" for families. It encourages and praises kids to use the word "please" when asking a question to Google Assistant.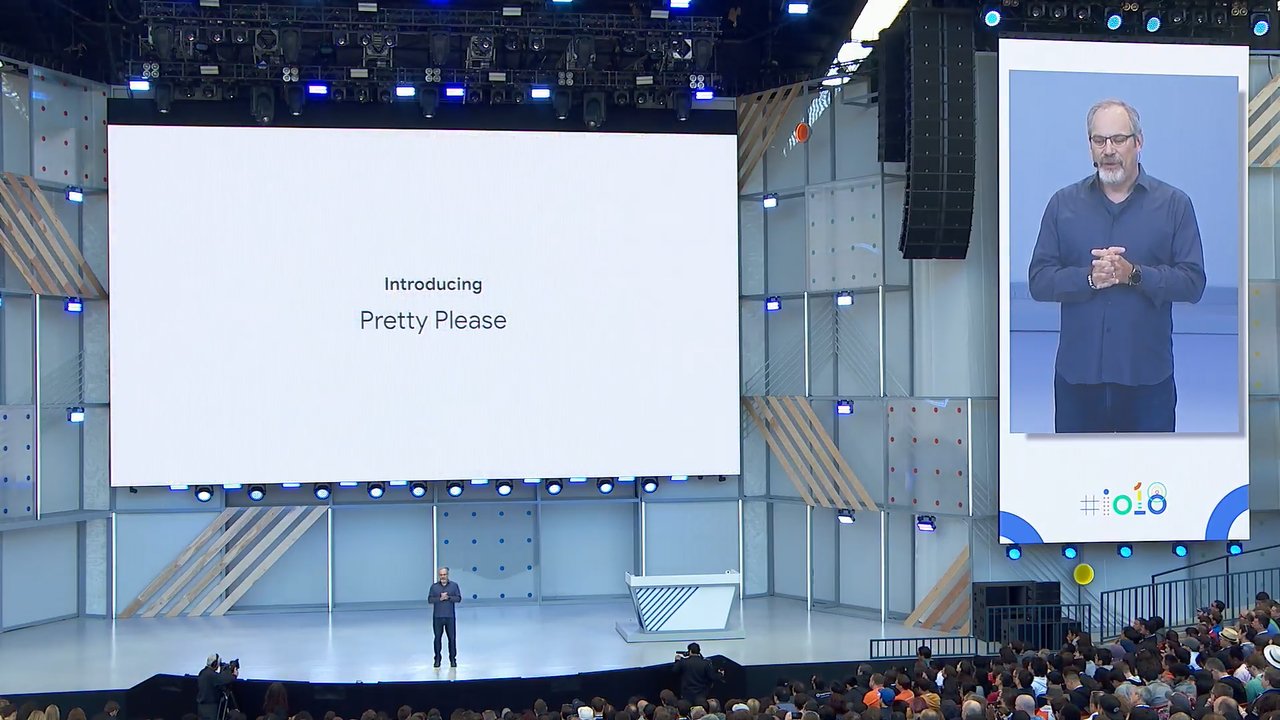 3. Google is making Assistant more mobile friendly. Now its answers will be a full screen experience. The visual updates to Assistant are launching this summer for Android(maybe in next week) and later this year for iOS.
4. Google Assistant might actually let us order pizza from our smartphone soon, a feature Google Home has had for a while now. Now Google Assistant will also be able to do that.
5. To personalize your Google Assistant even further, They have used AI to create six new voices that will start rolling out today—with familiar voices coming later this year.
6. With Morse code and machine learning working together to support assistive text entry, Google is adding a new and accessible way to input communication on your Android phone with the Morse code keyboard —now available in Gboard's beta version.
7. Google Newscasts: Google introduces new media format called Newscasts that bring you full coverage and key moments around a particular news story including social media posts, opinions, and analysis. Google's answer to the fake news? Full Coverage gives you a complete look at how a story is being covered by mapping the relationship between entities — all in real time. But will it really be an answer to fake news and will work the way Google thinking it to be?
Google is launching a new feature in Google News: Newscasts. It gives users a preview of the story to "get a feeling of what is going on." #io18 #io2018 https://t.co/W2q390Tjmc pic.twitter.com/Cyp4P4SxH8




— Recode (@Recode) May 8, 2018
8. Google Duplex: Smarter than ever. Google Assitant booking a haircut appointment with a salon attended by itself, total freaking! It worked suspiciously well after the first trial got failed.
Watch Google Assistant make a real call to make a hair appointment, talking back-and-forth with a human. No, it's not yet available but being tested. #io18 pic.twitter.com/kPhDSCCYdP





— Danny Sullivan (@dannysullivan) May 8, 2018
9. Google Assistant is coming to Google Maps navigation this summer to make your driving experience better.
10. Google is removing the need to say, "Hey Google" every time you want to talk to Assistant. It's just going to continue listening for follow-up requests! Woot! It's called "Continued conversation" and it's going to be available in the coming weeks.
These are the features that we all will fall for and Google is really making a big leap with these announcements.
Update: Android P Beta version will also be available from today on. Of course, it may contain bugs so be cautious with it. Also, the Android P beta is not only available for Pixel devices but 7 other flagship brands including OnePlus, Essential, Sony, Nokia, Vivo, Xiaomi, and Oppo.
If you have any further updates, do share in the comment section! We will keep on updating this list and keep you posted as the event is still going on.
Read More: Twitter Is Testing End-to-End Encrypted Secret Conversation Feature
 The Cambridge Analytica scandal hasn't really hurt Facebook at all